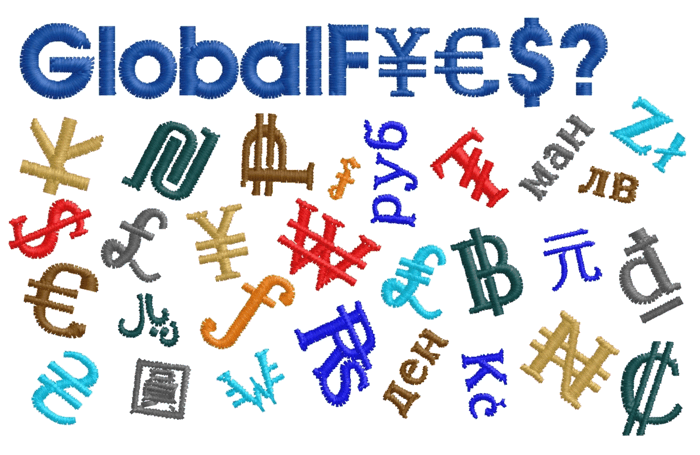 ---
The following SocialFart is displayed here without charge for your viewing pleasure. Feel free to print it, copy it, save it, or send it to a friend. If you have a larger mailing list in your email program, just send it to yourself and then forward it to your mailing lists. If you would like a fancier poster or an embroidered golf shirt for yourself or as a gift, press the SHOP 'button' below.

---
Subtitle:
(...wherein we run the world on makeshift ...)

Pith:

The world financial system requires a major overhaul. And the fact that no one can agree on how it really works has left humanity in an unprecedented mess.

Explanation:

The 21st century world economic meltdown is a lesson in systems design. The world financial infrastructure affects everyone on the planet, big time. Yet it has evolved as a patchwork, with new money instruments and practices emerging continuously without the slightest process for assessment of consequences or agreement on changes. One country's bad decisions and greedy practices can render the entire system unstable, and dump millions of people into uncertainty, poverty and despair.

Consequence:

Something as important as the means of financial exchange can no longer be left to chance. The world needs to mount a project of unparalleled proportion, to finally turn economics into a science of proactive design instead of one of emergency response. Six billion people deserve a system that is both stable and serving their interests. Otherwise everyone lives in a constant state of fear, and that's no way to run a planet. And if we are ever to save our biological environment, we will need to have a well-functioning financial order firmly in place. Without either, both rich and poor will be f¥€$ed.

References:

The simplest web search will tell you how many competing economic theories there are these days. There are also thousands of people urgently selling their investment advice based on as many differing views on what happened or is about to happen.

Categories:

Money ,
Politics ,
Revolution ,
Technology

Ratings:

cynical ,
futuristic ,
idealistic ,
optimistic

Keywords:

finance, collapse, depression, recession, global, world, money, currency, stock, bond, mortgage, debt, crash

Number:

SocialFart #42
Email this fart to someone for me.


What is a SocialFart?
Rules of SocialFarting
Structure of
a SocialFart
SocialFarts
as Gifts
Volume Discounts
New SocialFarts
Subscribe to Announcements
Click-ons for
your website
SocialFarts BLOG