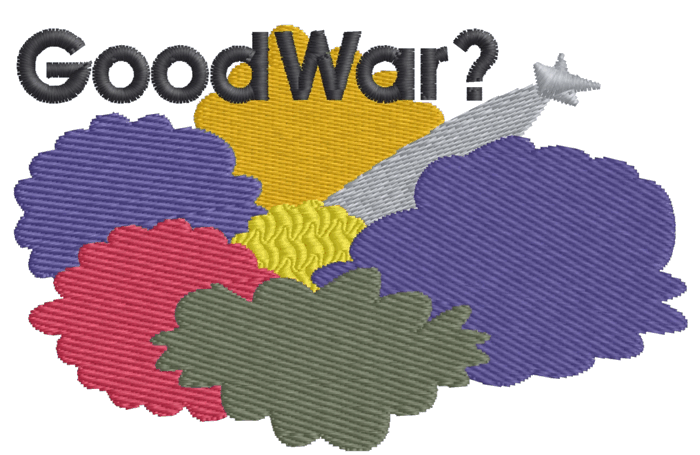 Disclaimer





---
The entire contents of this website are based upon the opinions and rantings of Bruce M. Small and Howard Rubin, unless otherwise noted. These authors take no responsibility for changes in readers' mental and physical health, relationships, employment, financial viability or any other aspect of their lives that may be affected by reading this material, viewing the graphics herein, or displaying either text or graphics on posters, apparel or other objects visible to others in the reader's life.

Young people imprisoned in their country's educational system are forewarned that school authorities may not take kindly to the display of posters or apparel with rude, anti-religious or sexual images, or for that matter, anything that we might produce, since we specialize in what we consider the truth, which may be at odds with education.

Persons employed by others and at the mercy of their 'superiors' are also forewarned that posting SocialFart materials in emails, on walls or partitions, and/or wearing of SocialFart embroidered apparel or display of other such products may brand the reader as a troublemaker. If the boss prohibits such graphic outbursts you might want to check his or her file cache to see if they are secretly viewing the same material regularly and just wish to hog all the enjoyment for themselves.

Benevolent gift-givers are also forewarned that baby boomers vary significantly in their characteristics, views and crankiness. Some may not appreciate receiving SocialFart materials, and may either pass on their gifts to their kids or hide them in a cupboard. For this type, we are considering custom embroidered boxer shorts or panties so that they can secretly enjoy carrying the truth around without displaying it flagrantly in public.

All readers are cautioned that cracking a smile or letting out spontaneous sounds (sometimes known as laughter) may be good for their health and could spoil the otherwise well-intentioned suicidal effects of excessive smoking, drinking, soft drinks or donut consumption.

The authors make no apologies whatsoever for brightening your day and for jiggling your cage. We caution that truth can be addictive. Some day we may need SocialFarts Anonymous, but for now you are on your own.


from the old farts at
SocialFarts.com



What is a SocialFart?
Rules of SocialFarting
Structure of
a SocialFart
SocialFarts
as Gifts
Volume Discounts
New SocialFarts
Subscribe to Announcements
Click-ons for
your website
SocialFarts BLOG